I'm a YouTuber, Blogger, and Entrepreneur.
Subscribe to my Newsletter to get the latest updates and what's happening on the web. You'll get to know how to grow your business online.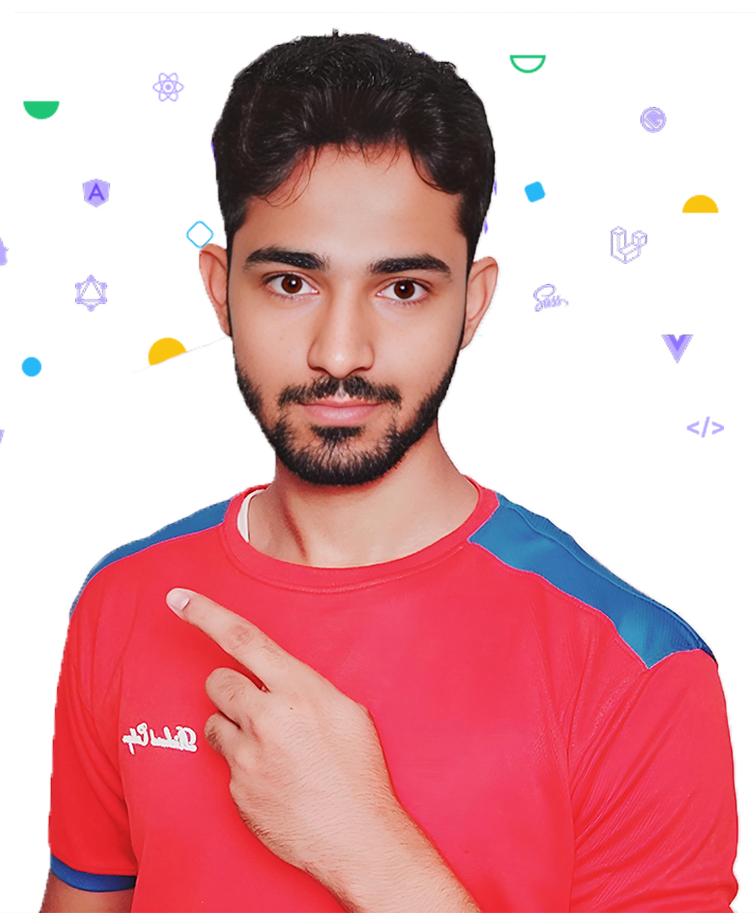 Learn how to start an online business from scratch or how to start a blog.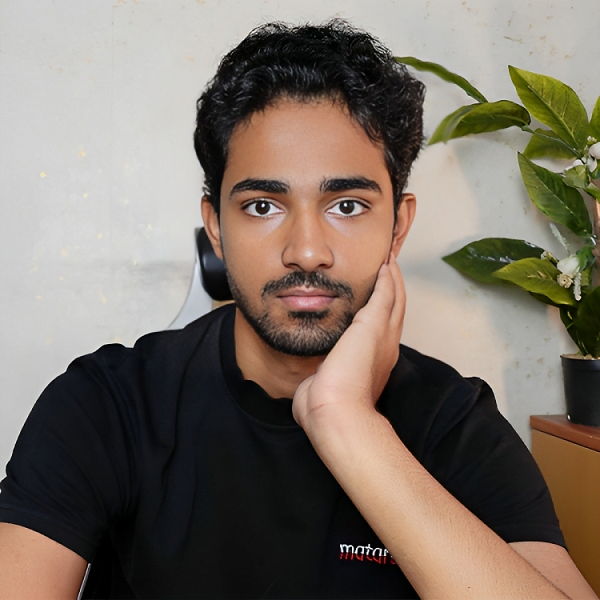 Hey friends. I'm Aftab Hassan a YouTuber, blogger, and entrepreneur. I'm from Pakistan living in Saudi Arabia. I started my online journey way back in 2017 by learning Graphic Designing because I heared about Freelancing so I though, I'll offer design services as a freelancer.
I didn't know much about online business or making money online. I started my freelancing journey as a Graphic Designer. Along with that, I kept learning and exploring new skills such as Digital Marketing & Blogging. I was amazed when I got my first job on Fiverr. Now, we're a small team working online and generating business through blogging, affiliate marketing etc.
The Best Tools & Services
Here are the best tools and services we provide to help you build your online business.
I share online business ideas, and how you can start a side hustle as a beginners and start making money online. So, follow me on YouTube for useful insights and what's happening on the web.